Coming soon-Shiny new reviews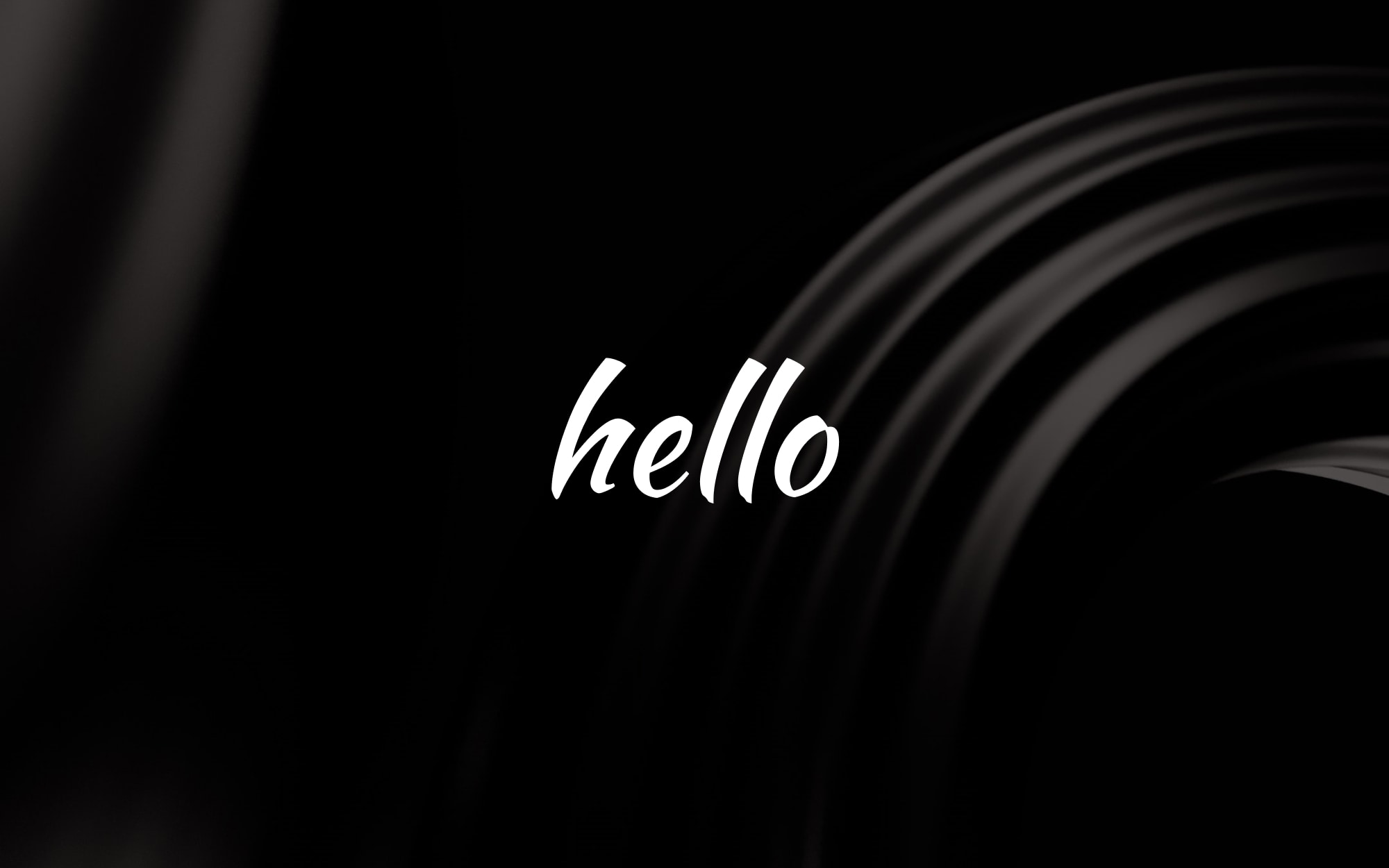 This is Shine Reviews, a brand new site by Robert Gilbert that's just getting started. Things will be up and running here shortly, but you can subscribe in the meantime if you'd like to stay up to date and receive emails when new content is published!
Shine-Reviews will help you make decisions on products with our user-experience based reviews. Our reviews are short and snappy, so you can get the information you need without wading through pages of text. Our review style is designed for the way you live today. Shine-Reviews, coming soon.